Venue Information
Conference Days: Monday-Wednesday, September 17-19
The conference starts on Monday, September 17 at 08:00 with the registration and welcome coffee and will take place at    
Studentenhaus/Mensa Insel Schütt (LINK)
Festival Room, 3rd floor
Andreij-Sacharow-Platz 1
90403 Nuremberg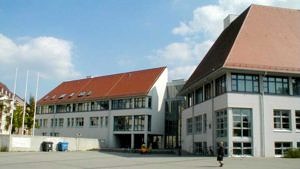 The Mensa Insel Schütt/Studentenhaus is located directly in the city of Nuremberg and can be reached from the hotels by foot within 10-20 minutes and by taxi within 10 minutes. For public transportation, the closest underground/tram station is "Wöhrder Wiese" (underground line U2/U3, tram line 8).
http://www.werkswelt.de/data/uploads/impressum/anfahrtsbeschreibung_nbg_2017-09.pdf (German)
Welcome Reception: Sunday, September 16, 18:30-21:30
The Welcome Reception takes place at
Café/Bar ALEX, 1st floor (LINK)
Hauptmarkt 10
90403 Nuremberg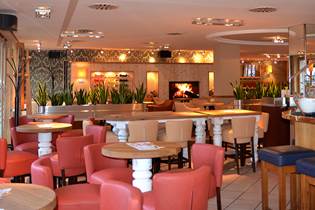 "ALEX" is located at the large main market square in the heart of the city centre close to the Church of Our Lady and the Beautiful Fountain.
We recommend to go there by foot (approximately 10-15 minutes from the hotels) or by taxi from the Sheraton Hotel within 10 minutes (or underground line 1 from the main station to "Lorenzkirche" and underground line 2 from the airport to "Wöhrder Wiese"). Parking: Augustiner Strasse 4, Nuremberg (LINK)
Gala Dinner – Monday, September 17, 19:00-22:30
The Gala Dinner will take place at
Museum Industriekultur (LINK)
Äußere Sulzbacher Strasse 62
90491 Nuremberg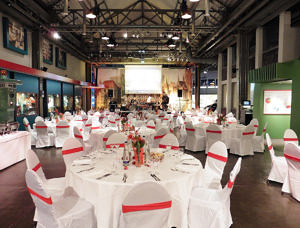 Pick up service with two Oldtimer Busses:
Departure from Sheraton Hotel: 18:00
Departure from Bus Parking Area "Vestnertorgraben": 18:20
(5-8 min. walk from/to  Dürer Hotel, Burghotel, Hotel Agneshof)
Arrival at Museum Industriekultur: 18:45
Or go there by yourself:
By taxi (approximately 15-20 minutes)

By public transportation: Closest tram station is "Tafelhalle" (tram line 8)
After Dinner: Departure from Museum Industriekultur to Sheraton Hotel and "Vestnertorgraben" by bus (for Dürer Hotel, Burghotel, Hotel Agneshof): 22:00 and 23:00
Conference Dinner – Tuesday, September 18, 19:30
The Conference Dinner will be held at
Lederer Kulturbrauerei (LINK)
Sielstrasse 12
90429 Nuremberg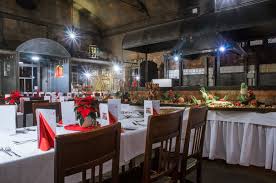 Pick up service by Bus:
Departure from Sheraton Hotel: 18:30
Departure from Bus Parking Area "Vestnertorgraben": 18:50
(5-8 min. walk from/to  Dürer Hotel, Burghotel, Hotel Agneshof):
Arrival at Lederer Kulturbrauerei: 19:15
Or go there by yourself:
By taxi (approximately 15-20 minutes)

By public transportation: Closest Underground station is "Bärenschanze"




(underground line U1)
After Dinner: Departure from Lederer Kulturbrauerei to Sheraton Hotel and "Vestnertorgraben" by bus (for Dürer Hotel, Burghotel, Hotel Agneshof):  22:00 and 23:00